Hospital Projects - Rex Howard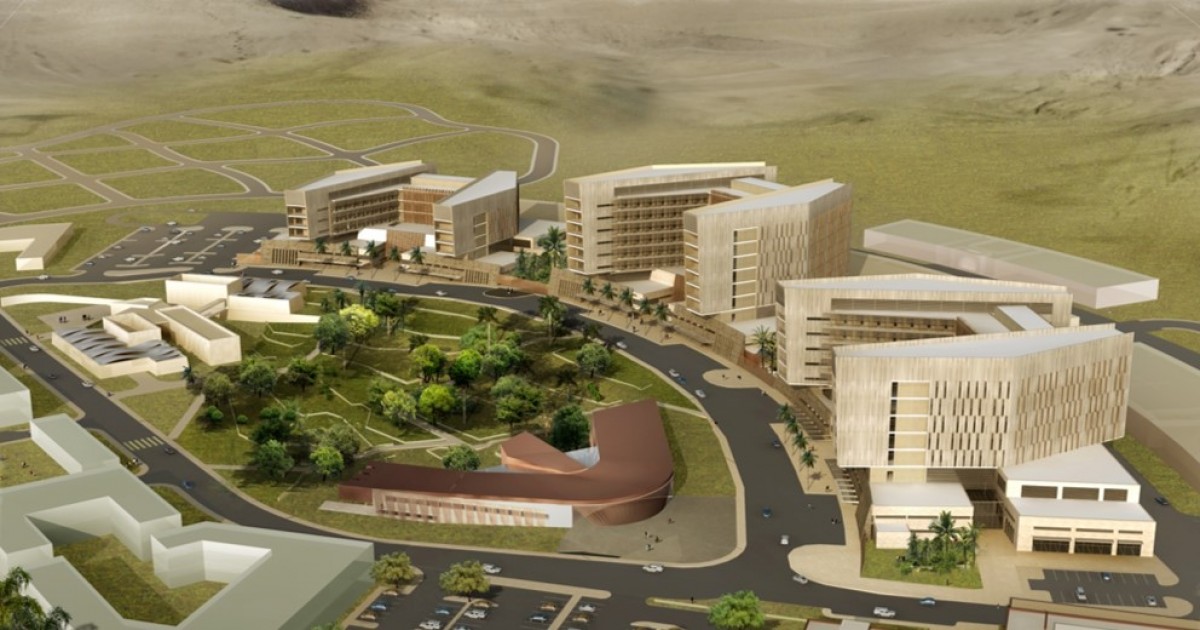 Al Saleh Medical City, Sanaa, Yemen
New 1000 bed acute hospital designed to be a disassembled grouping of specialist 'centres of excellence', creating a small medical city, with the surrounding mountains as a dramatic backdrop
Oncology Centre, James Cook University Hospital, Middlesborough
New £8M stand-alone cancer satellite centre for Outpatient services at JCUH. Design brief to create a calming therapeutic environment for both patients and staff. On site with completion in summer 2011.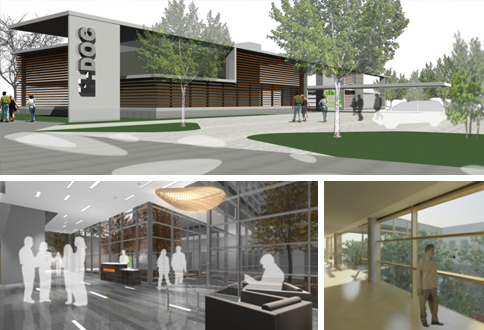 Oncology Centre, Diagnostic & Treatment, Southampton
New £9M private healthcare cancer centre providing Radiotherapy, MRI, PET CT, CT Scanner, Chemotherapy and Outpatient services, located in an established woodland setting.
---
Related Items
---