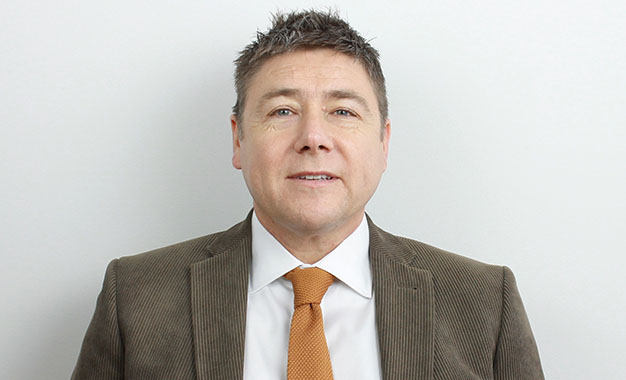 ian farrow
Ian possesses over 30 years experience within the construction industry. Starting his career in the early 80's as an apprentice carpenter and joiner, he progressed into shopfitting, design and setting out, eventually being appointed Director of a leading shopfitting contractor in 1987.
Ian continued to impress clients with his contracting savvy and drawing production knowledge and in 1998 he established Ergotechnics, a successful technical support provider to consultants and contractors for the delivery of projects. Under his stewardship Ergotechnics became a specialist in high specification retail stores & boutiques, interior fit-outs and refurbishments. By utilising all of the latest computer aided design tools and working at the cutting edge of software development, Ian led the business to an unrivalled position as a technical support service.
Ian's expertise range from estimating, contract management, retail design, product design, architectural technical design, planning and building regulations approvals. He is also well known within the CAD software industry and works with companies such as Autodesk, Bentley and Solidworks to assist with product development.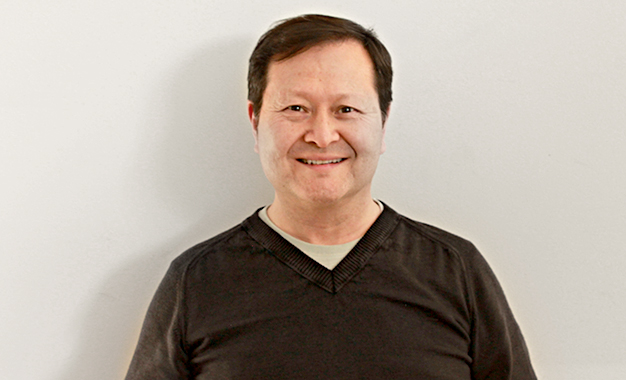 rex howard
Rex is an experienced architect and health design specialist with over twenty-five years of experience in the design, construction and management of small and large-scale schemes in both the private and public sectors. He has achieved many notable successes in major healthcare and mixed-use urban regeneration projects, as well as being heavily involved in the feasibility and conceptual stages for residential and commercial developments.
As a senior professional, he is well accustomed to dealing with multiple stakeholders (including planning authorities), and leading consultant design teams in achieving the successful delivery of a wide variety of complex schemes in almost every building sector.
Highly self-motivated with an extensive knowledge of CAD/BIM, his interests include new technology and the use of modern materials in achieving well-designed, energy conscious, sustainable outcomes.
Rex has recently been appointed as a director in the company, with a major design contribution in the areas of master planning, design quality, and promoting added value within any development potential.