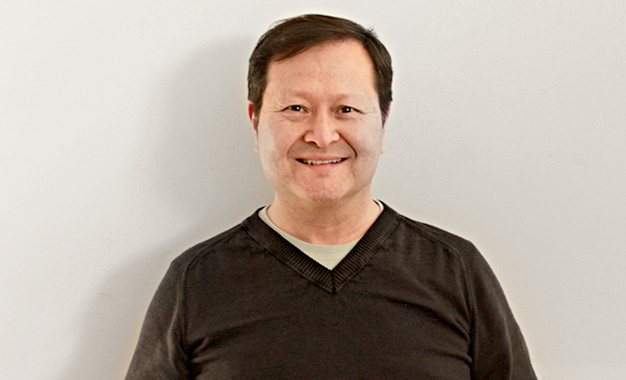 rex howard
Rex is an experienced architect and health design specialist with over twenty-five years of experience in the design, construction and management of small and large-scale schemes in both the private and public sectors. He has achieved many notable successes in major healthcare and mixed-use urban regeneration projects, as well as being heavily involved in the feasibility and conceptual stages for residential and commercial developments.
As a senior professional, he is well accustomed to dealing with multiple stakeholders (including planning authorities), and leading consultant design teams in achieving the successful delivery of a wide variety of complex schemes in almost every building sector.
Highly self-motivated with an extensive knowledge of CAD/BIM, his interests include new technology and the use of modern materials in achieving well-designed, energy conscious, sustainable outcomes.
Rex has recently been appointed as a director in the company, with a major design contribution in the areas of master planning, design quality, and promoting added value within any development potential.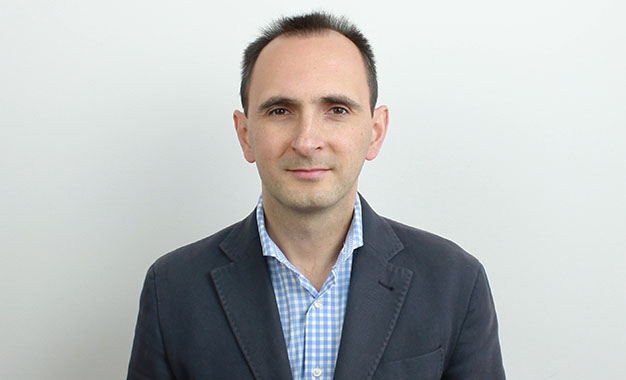 arpad rektor
Arpad is a qualified Architect and member of RIBA, ARB and MEK with over eight years of professional experience in the architectural industry. He was raised and educated in Hungary and graduated from the Budapest University of Technology and Economics with a Master of Architecture degree in 2005. Arpad has been practising in Hungary since 2005 in a wide range of industry sectors, leading and delivering small, medium and large scale construction projects. Before joining Ergotechnics in 2015 he worked for one of the largest urban planning consultants in Hungary as an Architect and Urban designer.
Arpad possesses a range of experience in the architectural, urban and interior design sectors and has worked on various residential, commercial, mixed use, master planning, urban and municipal plan schemes throughout Budapest and Pest County in Hungary.
At Ergotechnics his roles include concept architectural design and planning, leading and supervising projects from inception to practical completion, incorporating initial feasibility study, detailed surveys of existing properties, concept design, through to design development and construction.